00001: Ensure complete emptying of air
| | | | |
| --- | --- | --- | --- |
| Step | Step description | Expected result | Result |
| precondition | system is off |   |   |
| Switch On the system | turn on the pump | 95% vacuum | negative |
| Having a leak | Possibility of air leakage in places: welding-flanges-anode-cathode-tungsten-windows. | Seal the leakage places | positive |
| Switch Off the system | turn Off the pump | the pump stops pulling out the air | positive |
| Silicon use | Put silicon in places where air leaks | Stop leakage and get 95% vacuum when we restart the pump. | positive |
| Postcondition | System is off |   |   |
Analysis of the test results:
In order to know the places of air leakage, we put water and soap on the surface of the device, and we compressed the air in the device; 
When we find bubbles appearing, this indicates air leakage in this place.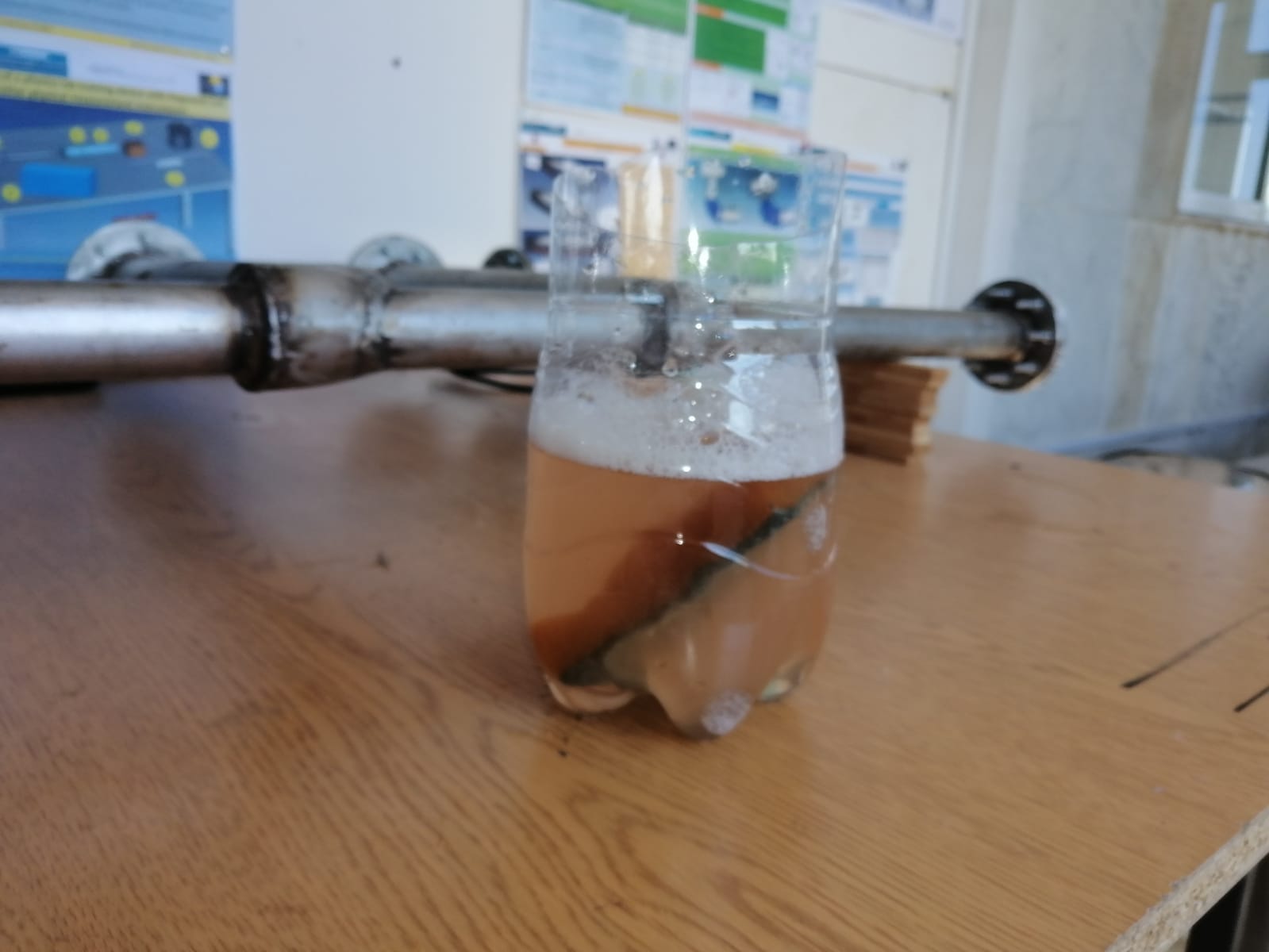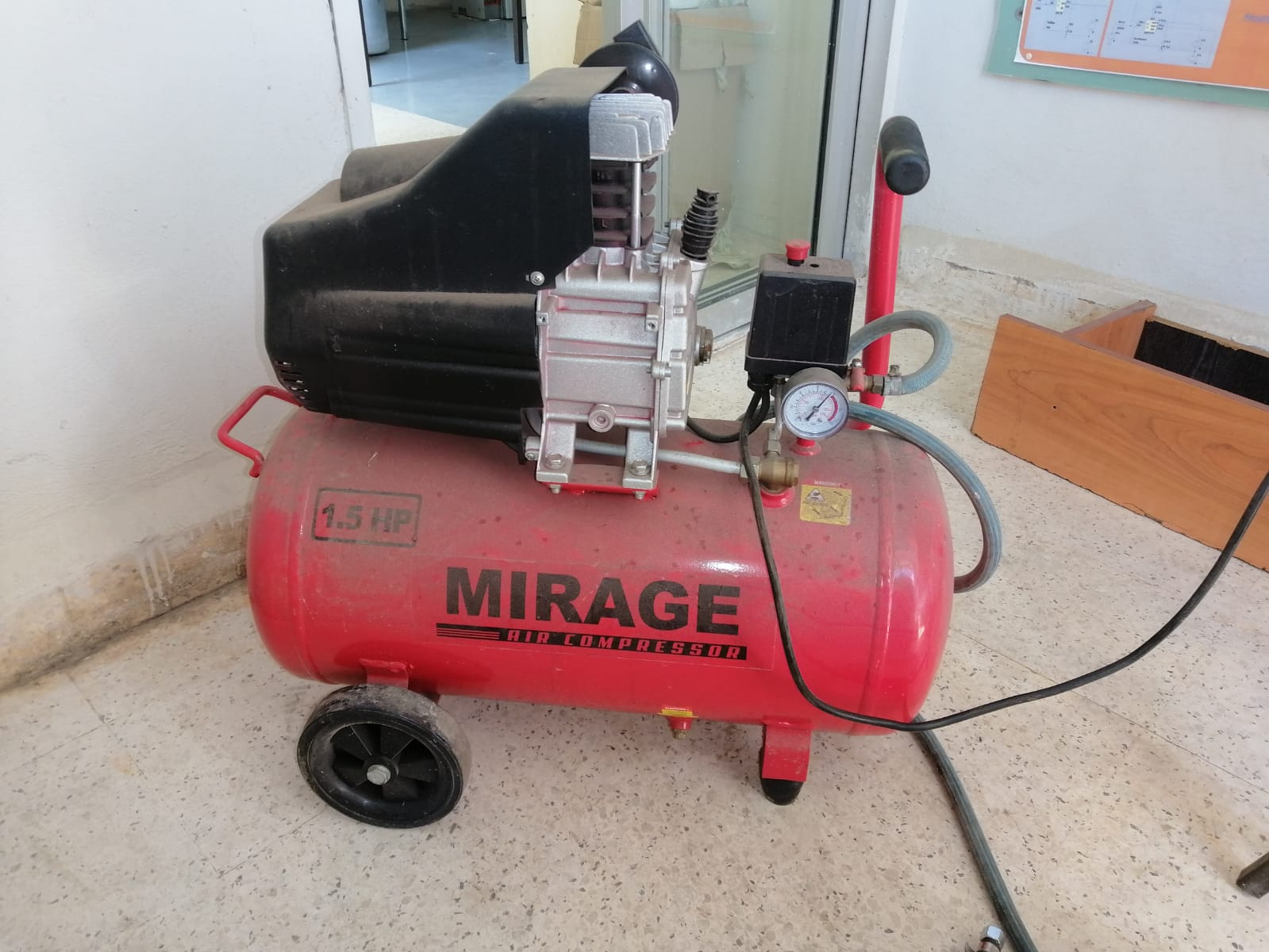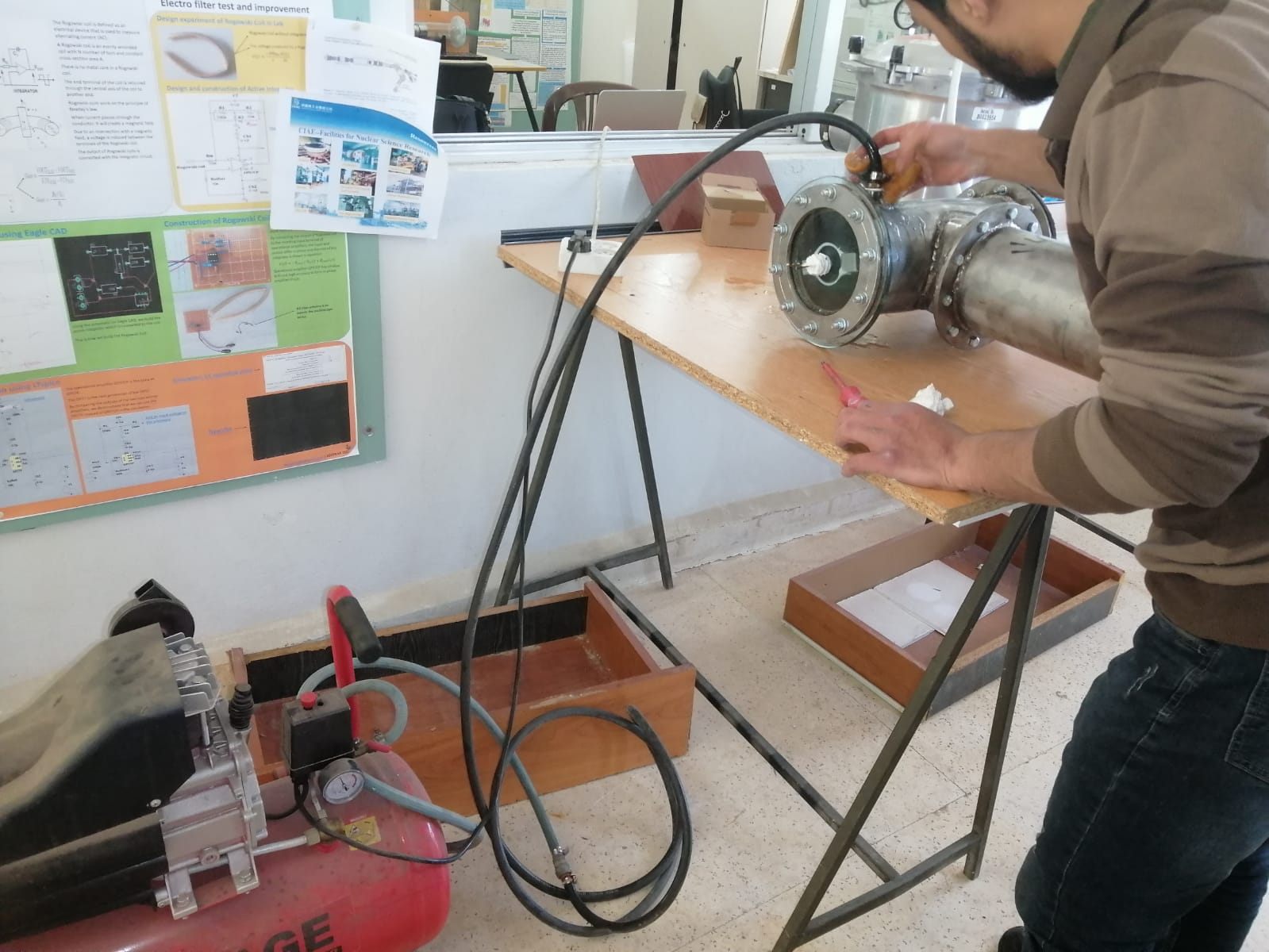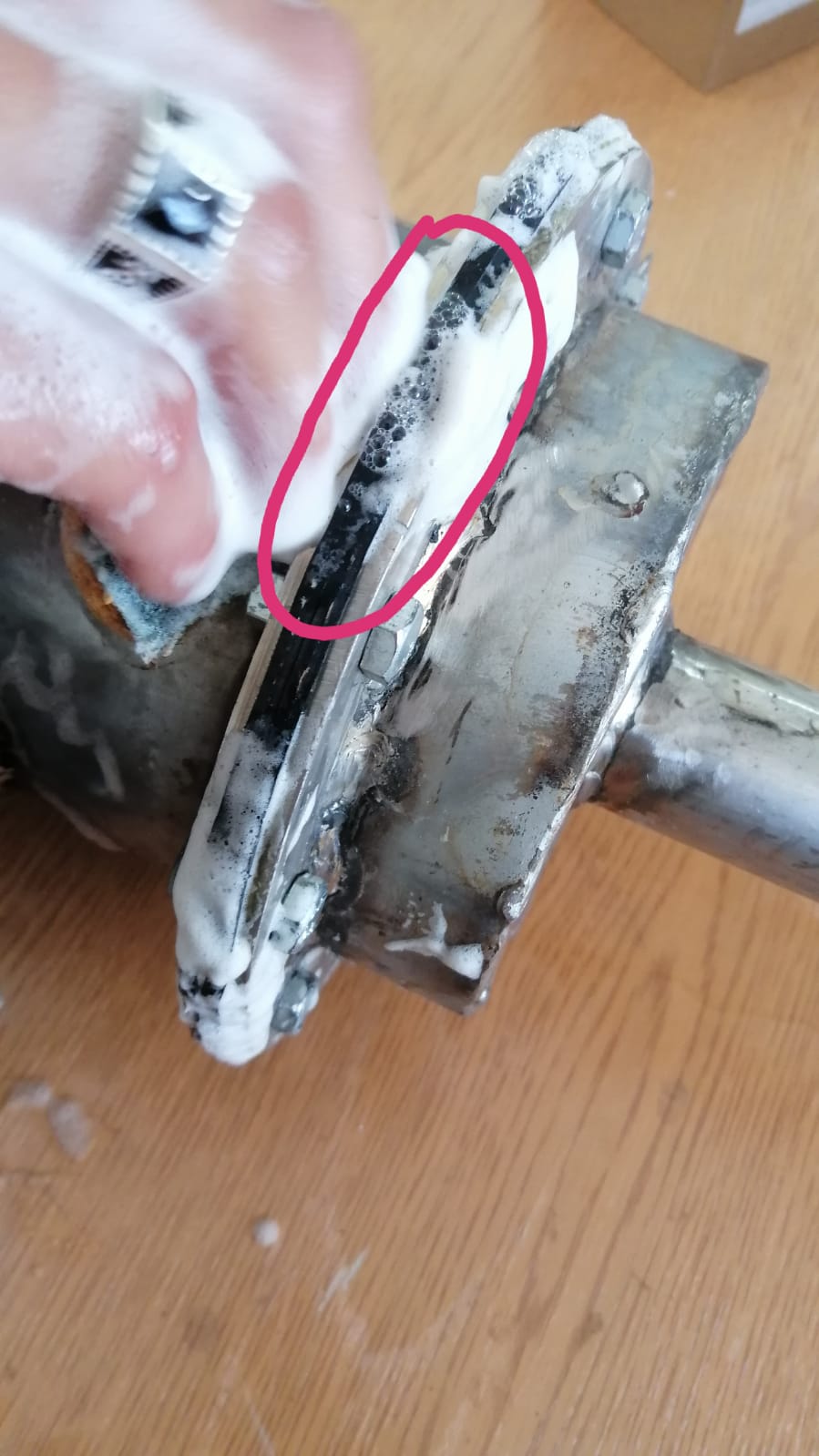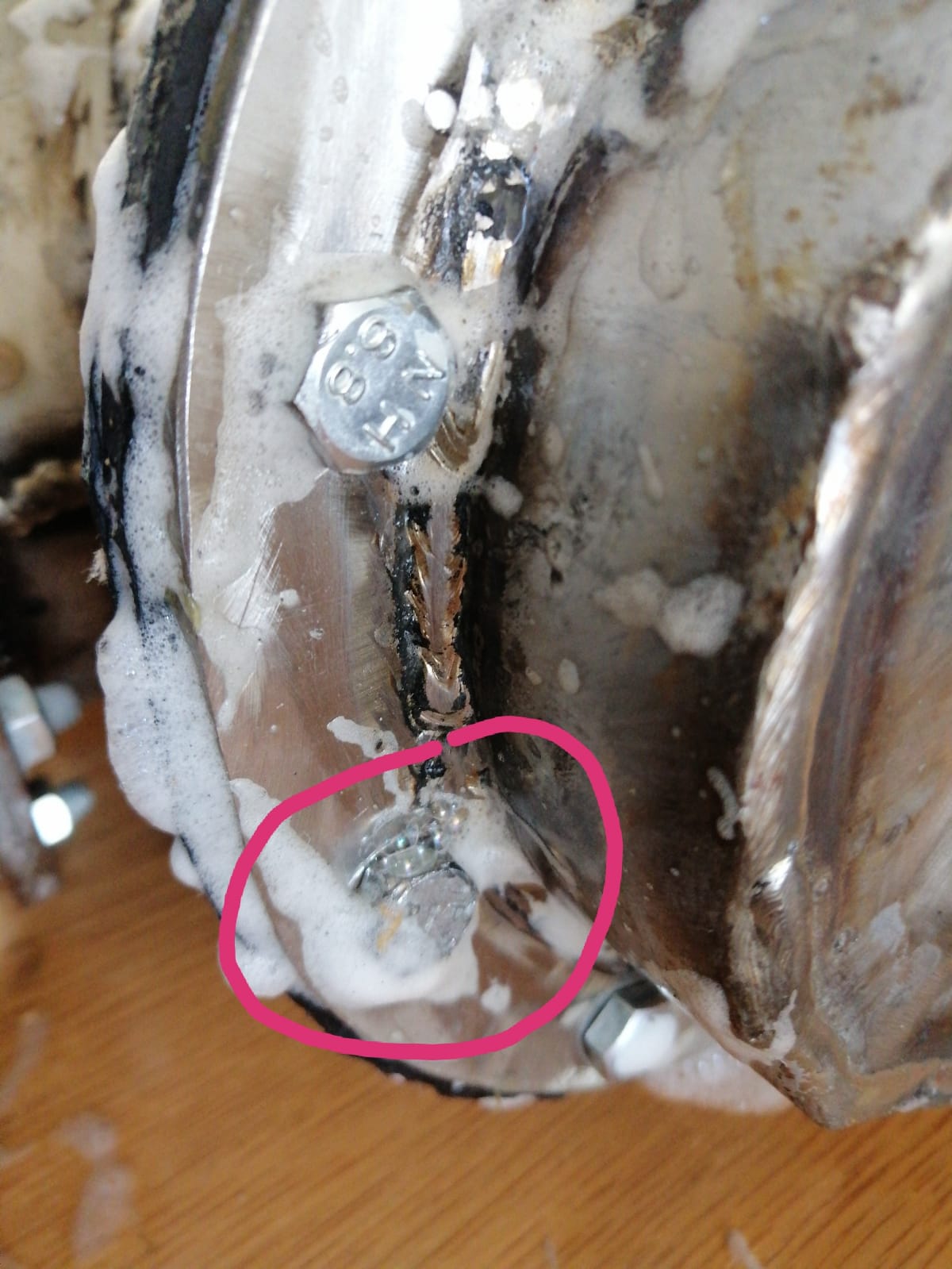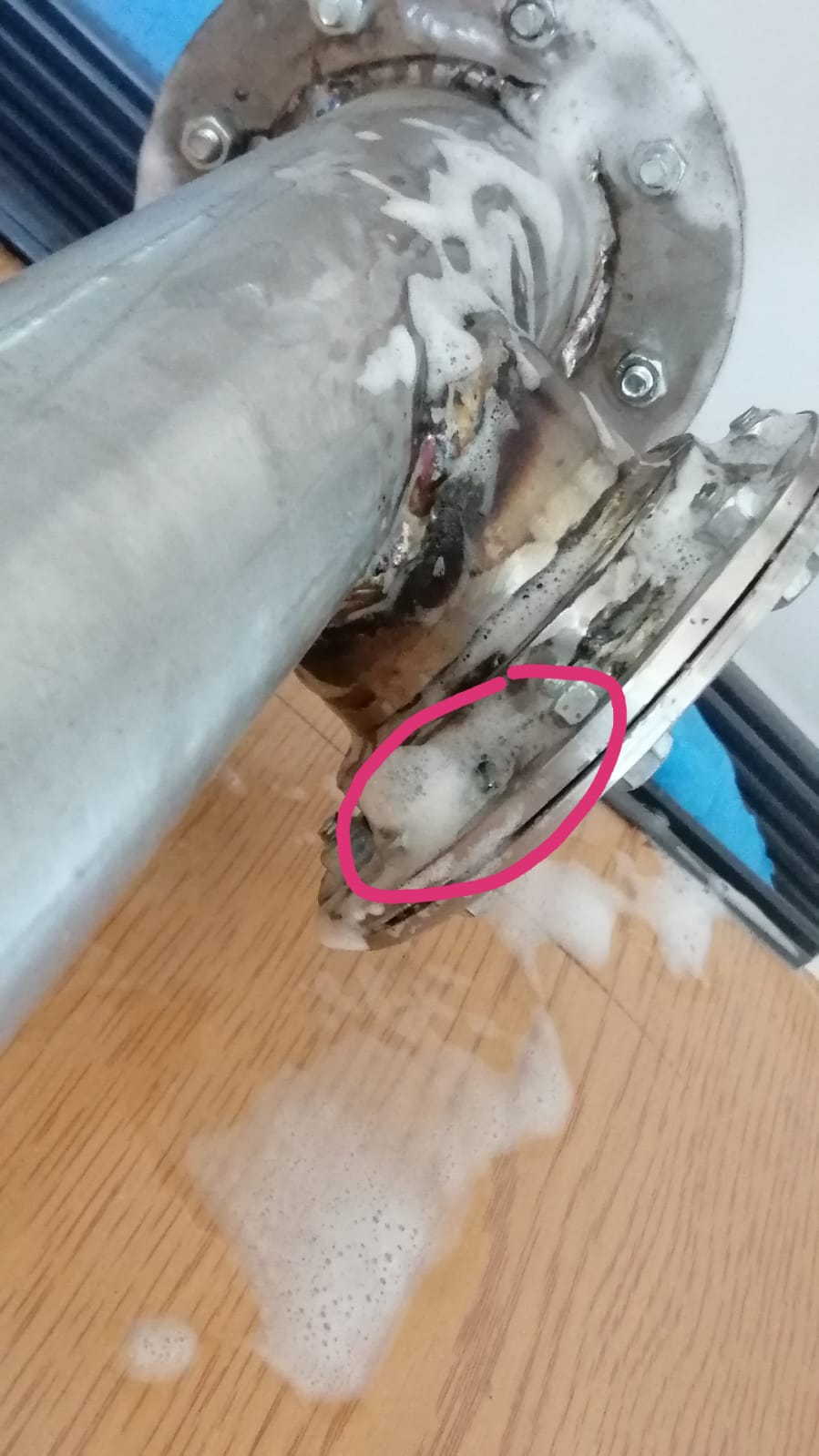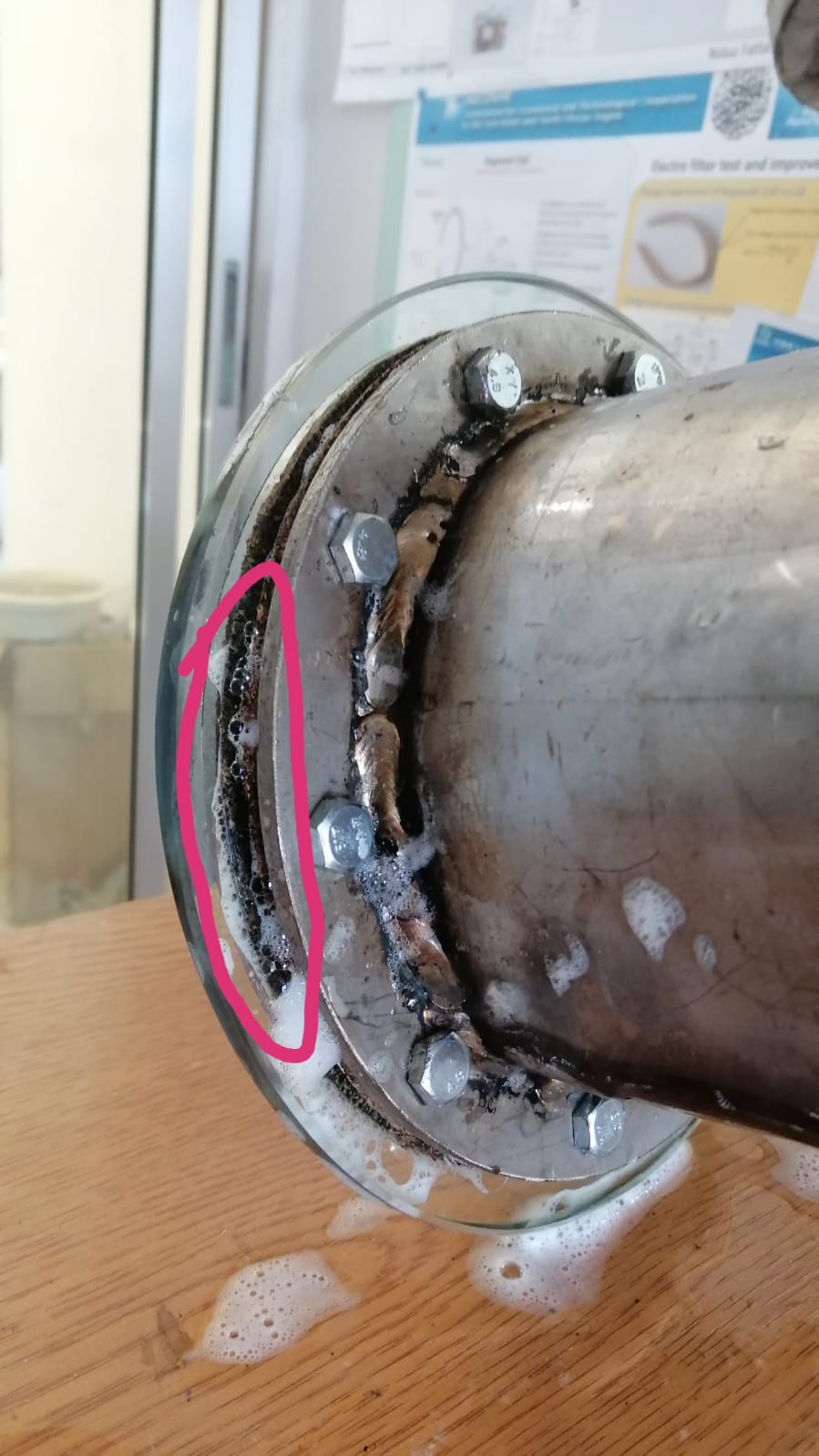 What we have to do:
- we will re-weld in the previous welding places where there was leakage.
-we will change the seal at the flanges due to leakage.